eSkills for Jobs campaign
Gianluca Mei
Co-founder Neronote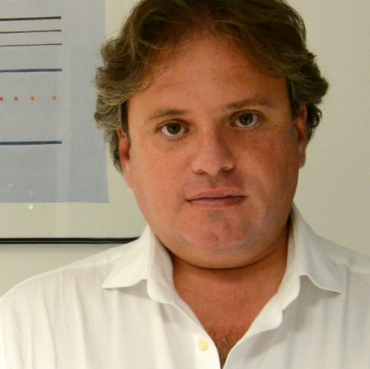 Gianluca Mei co-founded Neronote, a digital clothing brand that offers interactively customizable, made to measures Italian shirts. Neronote is taking clothing to a new level, a better fit for human needs, thanks to digital interaction. It has been widely cited as a best practice for digital innovation in a traditional industry by industry associations, institutions and the press. It had also won the "best e-commerce" at the latest edition of Italian Web Award.
In 2002 Gianluca Mei had founded Cone, a digital consulting and laboratory company, animated by the desire to help redesign the business interactions through the web rather than just translating online the models born offline. Cone has also designed and developed the technology on which is based Neronote, 3Spices: a web platform for the management of structured brand and product contents, social interactions as well as sale processes.
Gianluca Mei has started his career working in the intersection space between a business consulting firm and an early web agency. Previously he had working experiences in the yachting industry, as a designer and project manager.
In 2012 he received the Lifetime Achievement Award Web Italy for the Italian contribution to the digital economy.